About me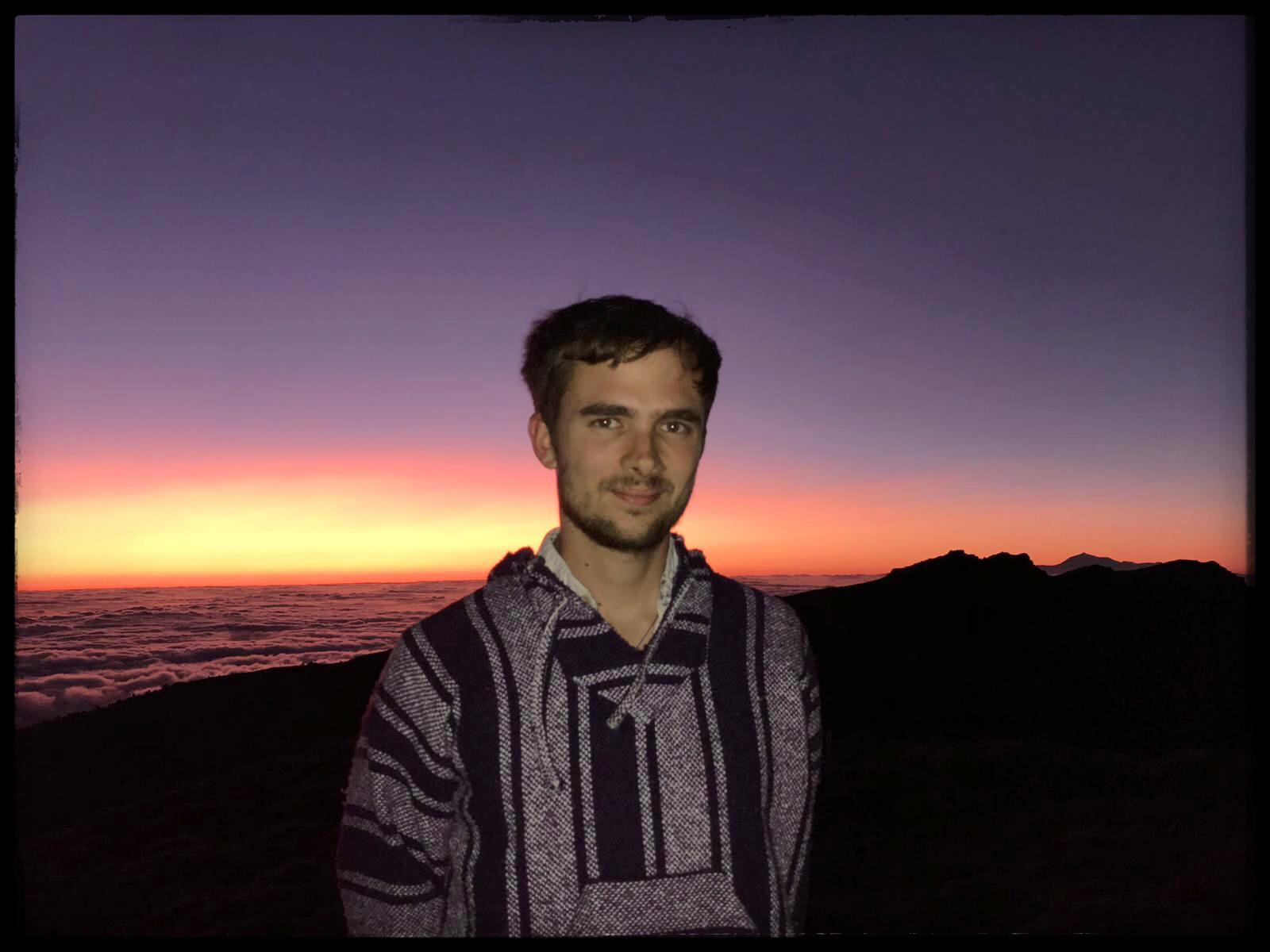 Hello!, welcome to my personal webpage. I am Miguel Vioque and since November 2020 I am working as an ALMA Fellow in Santiago, Chile. Born in Sevilla (Spain), I did my bachelor studies in Physics and Astronomy at the Universidad Complutense de Madrid (Spain) and at the University of Calgary (Canada). I did my master in Astrophysics and Cosmology at the Universidad Autónoma de Madrid (Spain). In October 2020 I received my PhD from the University of Leeds (UK) with a thesis titled "A census of Herbig Ae/Be stars. New candidates and analysis from a Gaia perspective" in which I studied and characterized the intermediate- to high-mass star formation with data from the Gaia mission and machine learning techniques. During my PhD, I had the privilege of doing an 18 month secondment at the European Space Astronomy Centre (ESAC) in Madrid and the adjacent Centro de Astrobiología.
My research interests focus on star and planet formation, with a particular emphasis on massive star formation and their protoplanetary disks. I study the accretion mechanisms of forming stars, and the evolution of their dust and gas-disks. This is key to understand how planets form in these disks. I am also interested in the clustering and environmental properties of forming stars. My technical expertise is varied, covering different techniques and a broad wavelength range. Mainly, I have worked with Gaia astrometry and photometry, IR photometry, optical spectroscopy, and mm-wavelength interferometry. I find it very useful to use machine learning techniques in my research, and I often apply them to Gaia data and other large-scale surveys.
Science keywords: star formation, Herbig Ae/Be, Intermediate-Mass T Tauri stars, pre-main sequence accretion, open clusters, Galactic structure, protoplanetary and debris disks, planet formation, variable stars, emission-line stars, Be stars.
Technical keywords: UV to mid-IR spectroscopy and photometry, astrometry, Gaia, ALMA, VLT, machine learning, statistics, big data, large-scale surveys, mm/sub-mm interferometry.
You can find my list of publications here.